Co-Machi no Ie (Komachi no Ie Guest House)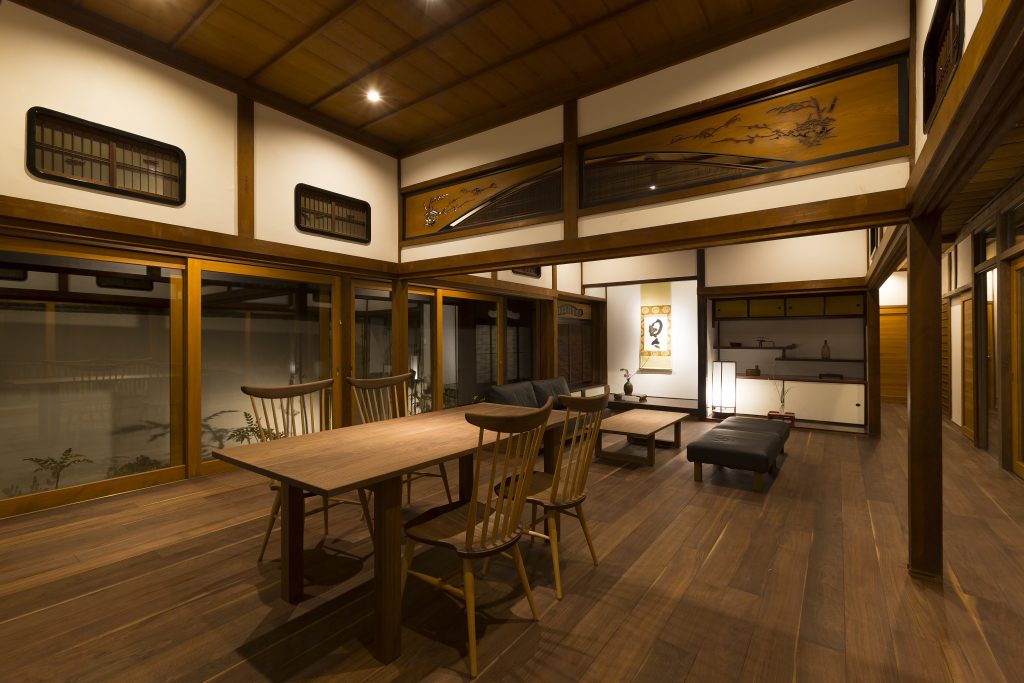 Co-Machi no Ie is an accommodation facility where visitors can overnight in a traditional merchant's family home in Komachi, part of the old town south of Utazu town hall. Many historic shrines, temples, and traditional homes dot the streets of Komachi, making the neighborhood an inviting place to explore on foot. The two buildings that comprise Co-Machi no Ie had been left vacant before the town authorities purchased and renovated them, added all the necessary modern conveniences, and in 2014 made the houses available for accommodation.
The older of the two buildings is called Rinsui and was constructed in 1868. A symbol of Komachi, it is distinguished by its plastered exterior, as is typical of traditional homes in Utazu. Inside, the ranma transoms and other decorative details in the rooms on the first floor have been restored to their original appearance. The second floor has a bedroom built in what used to be the attic, where a thick beam that supports the structure has been left visible. Sezan, the other half of Co-Machi no Ie, dates to 1930 and features Western architectural elements such as a simple mortared exterior and walnut flooring in the rooms. Inside there are also traditional Japanese features including ranma transoms, which suggest that the building was originally a Japanese-style house. Standing in the middle of Komachi, both structures help visitors imagine what the town may have looked and felt like during its heyday more than a century ago.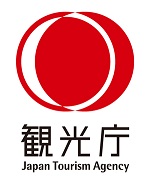 This English-language text was created by the Japan Tourism Agency.