Reconstructed Salt Field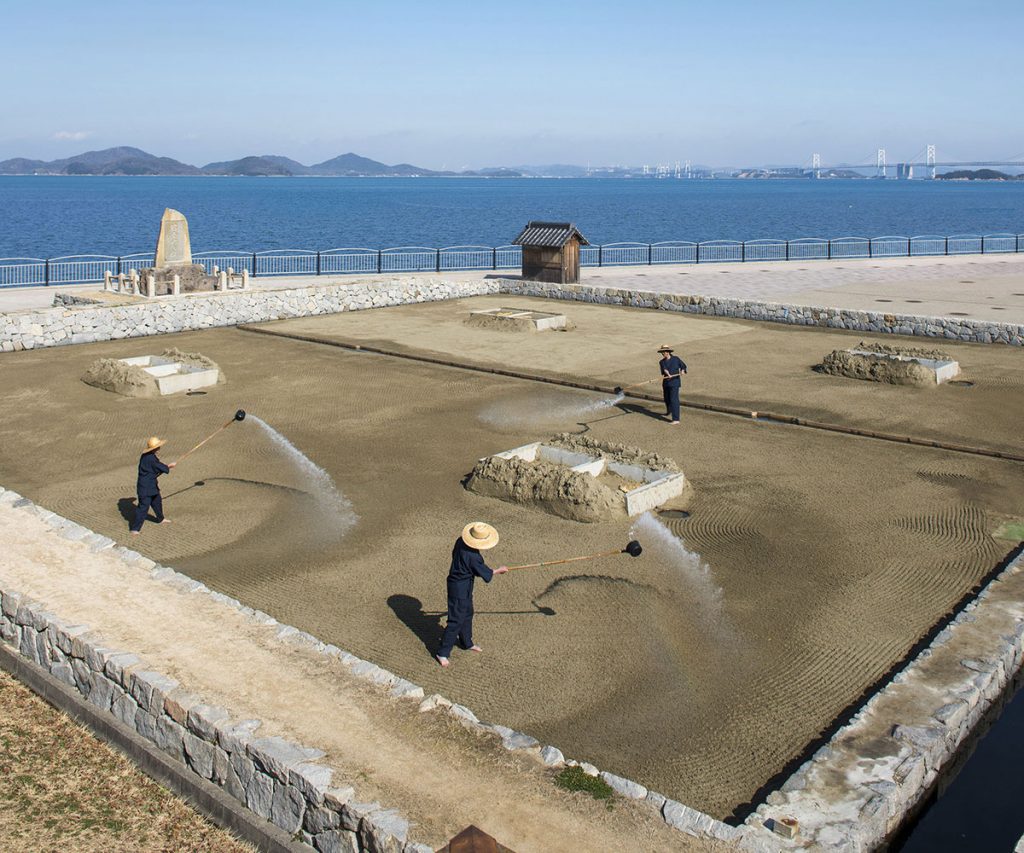 One of the main attractions at Utazu Seaside Park is the reconstructed salt field that serves as a reminder of the area's history as a center of salt manufacturing. The town of Utazu has been producing salt for centuries, but the industry's greatest period of prosperity began in the Meiji era (1868–1912). By 1898, five salt companies were operating in eight zones along the coast. Salt was a government monopoly commodity at the time, and national policy greatly influenced the industry's fortunes. In 1971, the government reoriented its salt production strategy toward new technologies. As a result, all salt ponds in Japan were ordered to be closed, and Utazu lost what had once been its most important industry.
The 900-square-meter salt field in Utazu Seaside Park consists of evaporation ponds and a factory building and was reconstructed in 1988 to illustrate how salt was produced here during the Meiji era. Ponds were built as close as possible to the sea, beyond the high tide point, and watergates and channels were used to divert seawater into them. The water was left to evaporate under the sun, leaving salt behind in the sand. That sand was mixed with small amounts of seawater to make brine (concentrated salt water), which was then boiled to crystalize the salt. A reconstructed kamaya, or building where the brine was boiled, stands next to the evaporation ponds. This thatched-roof structure has a distinctive brick chimney and is fully operational; small amounts of coarse salt are produced in it to be sold in souvenir shops in Utazu and for use as an ingredient in locally-made candy. Visitors can try making salt themselves by attending a class offered at the salt field.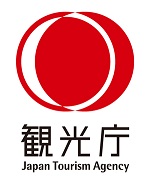 This English-language text was created by the Japan Tourism Agency.